Thank you for expressing an interest to find out further information about Type 1 Gaucher disease
As a healthcare professional working in Haematology, you can play a key role in the diagnosis of Gaucher Disease. Due to the lack of specificity of symptoms, the diagnosis of Gaucher Disease is often delayed. A retrospective review of a single cohort of 86 patients with Type 1 Gaucher disease, found the median time period from onset of symptoms to diagnosis to be two years, but it can be much longer. About one fifth of patients experienced a delay in diagnosis of five or more years.1
Have you diagnosed a Gaucher Patient yet?
Look for commonly associated signs of type 1 Gaucher disease. In a cohort of 86 patients with Type 1 Gaucher disease at a UK centre, a retrospective case notes review found 45 patients had a more complete clinical and laboratory assessment documented at time of initial presentation. From these 45 patients1.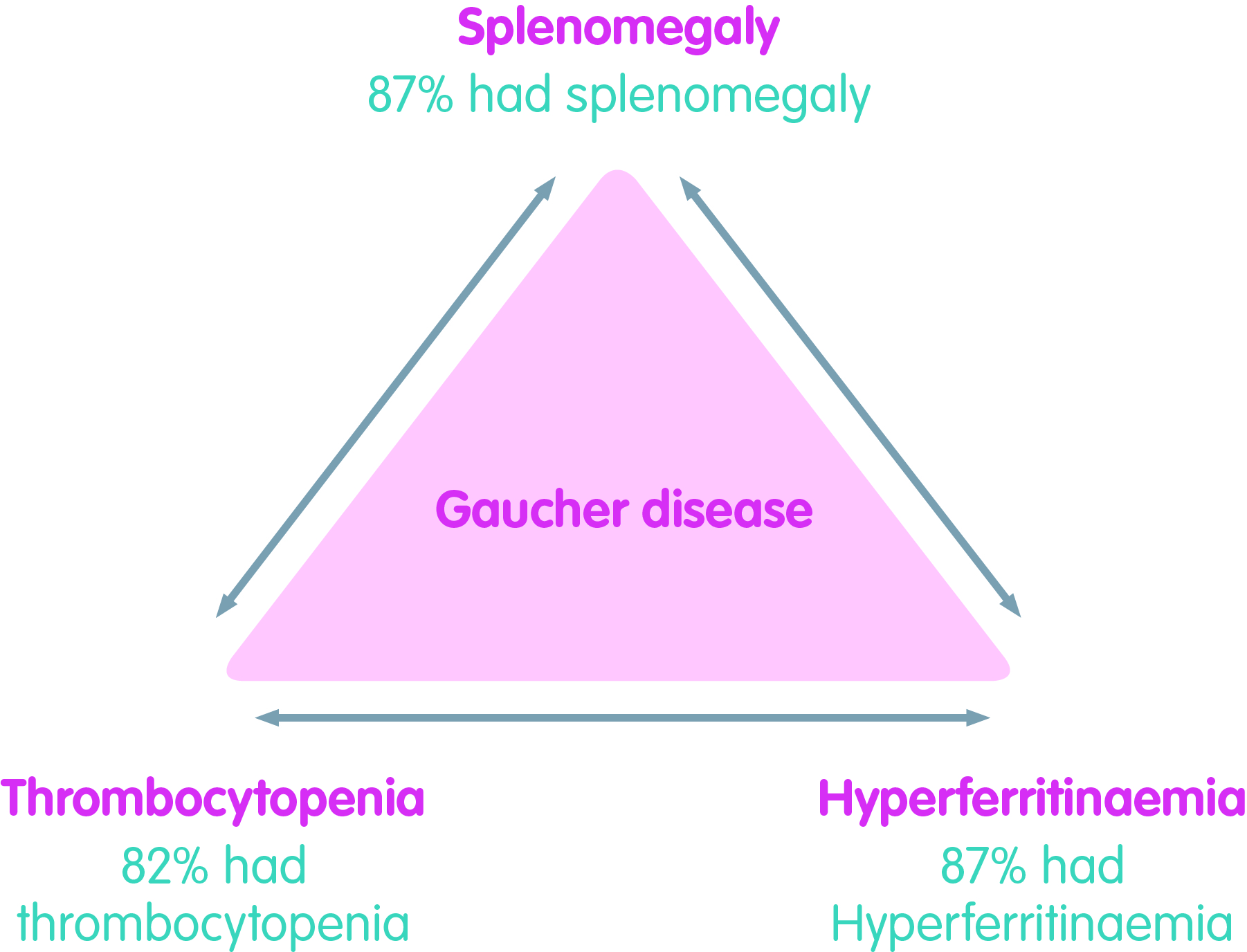 Gaucher disease can be ruled out using an enzyme assay in leucocytes2
Takeda have a dedicated Diagnostic Support Team who can provide more information and support on:
Where Gaucher disease may be a differential diagnosis in your patients
How to access testing for Gaucher Disease
Guidance on local implementation of screening protocols
Complete your information in the form shown to arrange a time to speak with a member of the Diagnostic Support Team
Louise Brooking
Diagnostic Support Partner, Takeda UK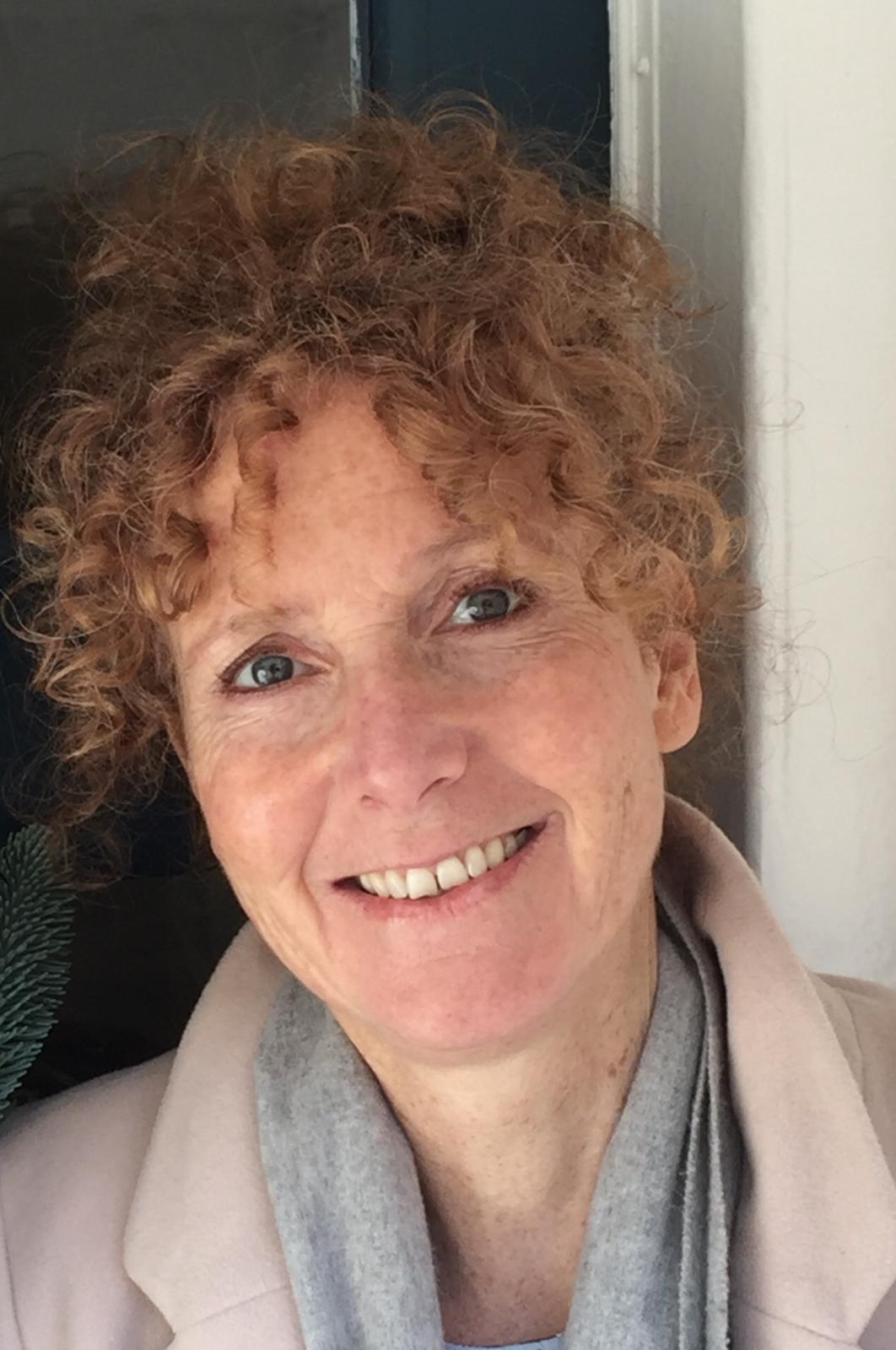 How does this work?
account_circle
Louise is a member of the Diagnostic Support Team in Takeda UK, focussing on raising awareness of Fabry disease
check
Complete your details using the form above and click the SUBMIT DETAILS button
schedule
A Takeda Diagnostic Support representative will then contact you to arrange a convenient time to provide you with further information and support
REFERENCES
1. Thomas AS et al. Blood Cells Mol Dis 2013;50(3):212–7
2. Vellodi A, et al. Paediatric Gaucher disease in England: Guidelines for assessment, monitoring and enzyme replacement therapy; March 2011